Vol trots kunnen we het eindelijk bekend maken; Jong-Holland is een samenwerking aangegaan met System Blue, fabrikant van hoogwaardige blaasinstrumenten! Hiermee zijn wij het eerste korps op het Europese vasteland dat op deze instrumenten mag spelen.
We waren al een tijdje op zoek naar een nieuwe fabrikant om onze huidige tuba's en mellophones te vervangen, toen we in contact kwamen met System Blue. Zij hebben ons enorm geholpen met onze keuze en, samen met Kidsgrove Scouts Drum & Bugle Corps, het zelfs mogelijk gemaakt om niet alleen de tuba's en mellophones te vervangen, maar de gehele hornline!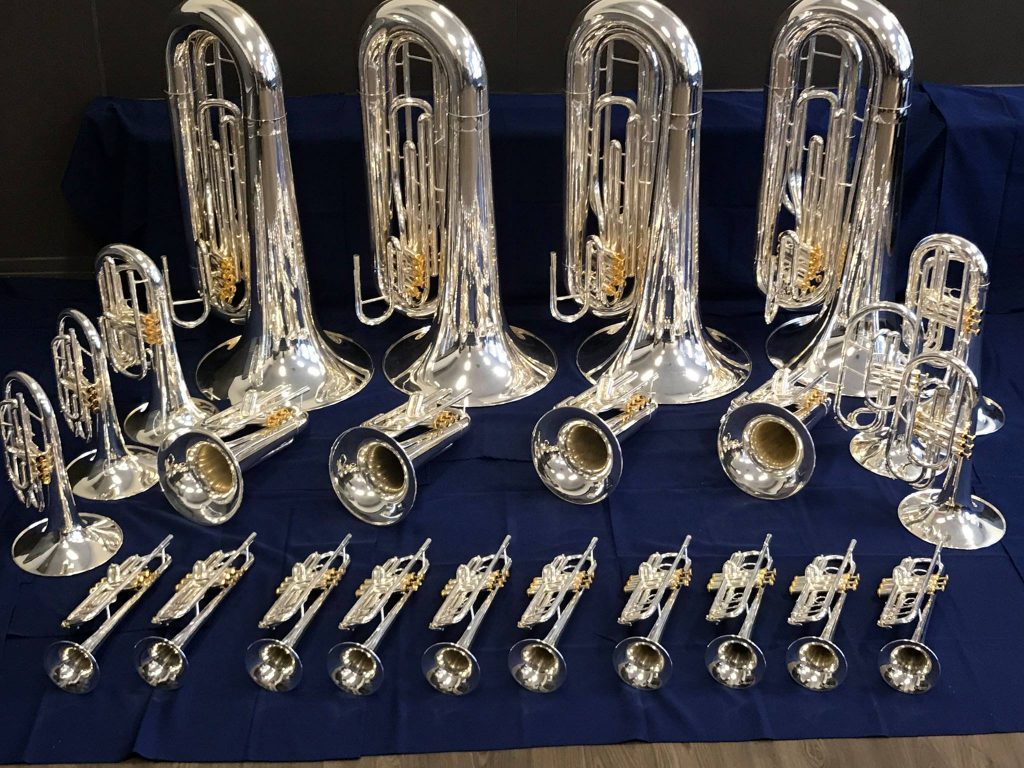 De instrumenten zijn inmiddels geleverd en een genot om op te spelen. We hopen op een jarenlange samenwerking met System Blue en onze nieuwe System Blue Family! Wij danken uiteraard System Blue voor de samenwerking en Kidsgrove Scouts voor hun bemiddeling tussen System Blue en Jong-Holland.
Wil je de System Blue horns live bewonderen, je bent natuurlijk altijd welkom op onze repetities!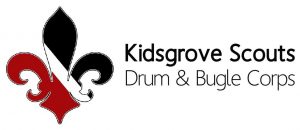 —————
We are proud to announce that Jong-Holland has partnered with System Blue, manufacturer of high quality brass instruments. With this partnership we are the first corps on the European mainland to play with these instruments.
We have been looking for a new manufacturer  to replace our current tubas and mellophones for a while when we came into contact with System Blue. They helped us to great extend with our choice and, together with Kidsgrove Scouts Drum & Bugle Corps, even made it possible to replace not only the tubas and mellophones, but the entire hornline!
The instruments have been delivered and are a pleasure to play. We hope for years of cooperation with System Blue and our new System Blue Family! We thank System Blue for the collaboration and Kidsgrove Scouts for their mediation between System Blue and Jong-Holland.
If you want to admire the System Blue Horns live, you are always welcome to our rehearsals.
Please follow and like us: